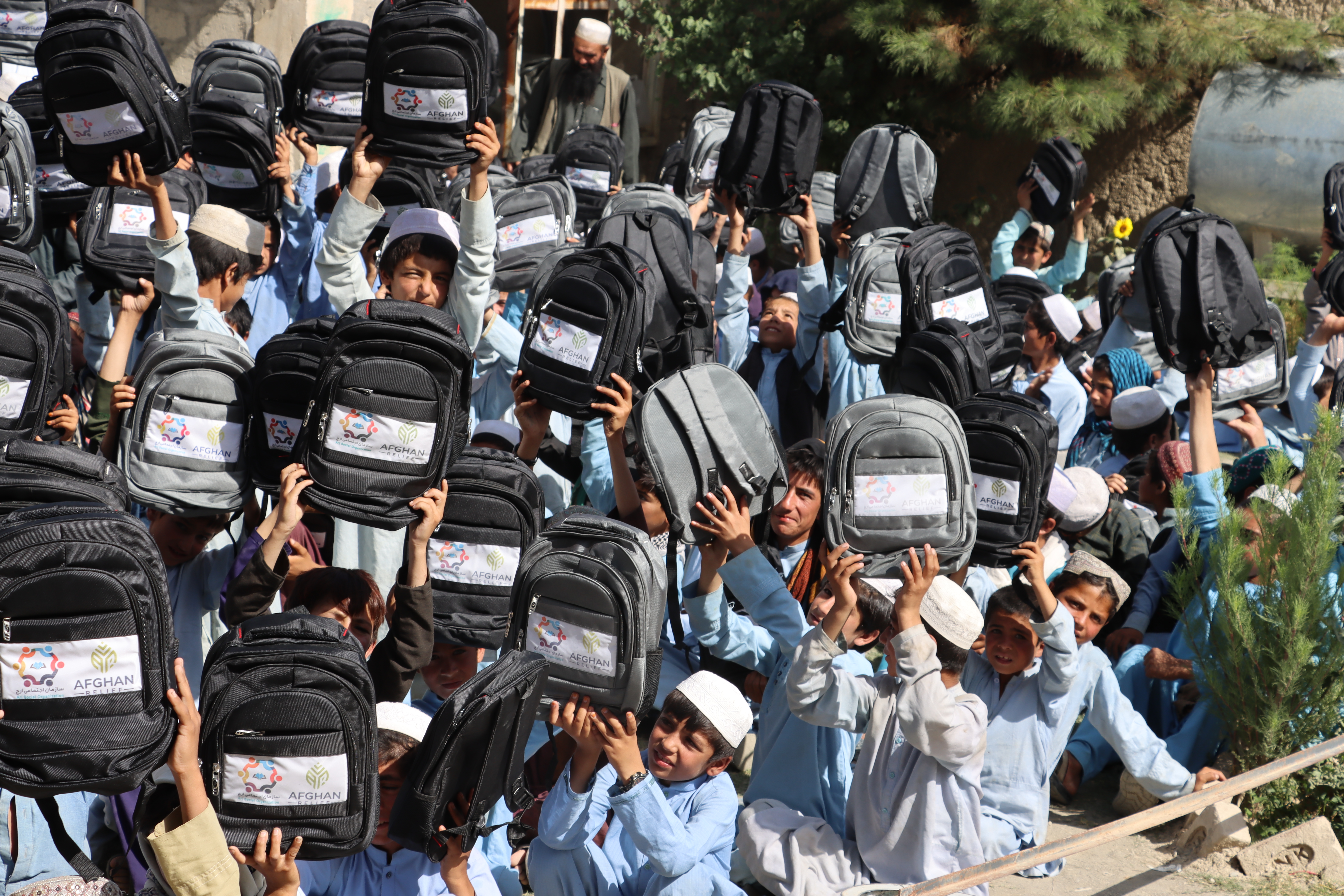 Invest in Education
Empower Future Generations!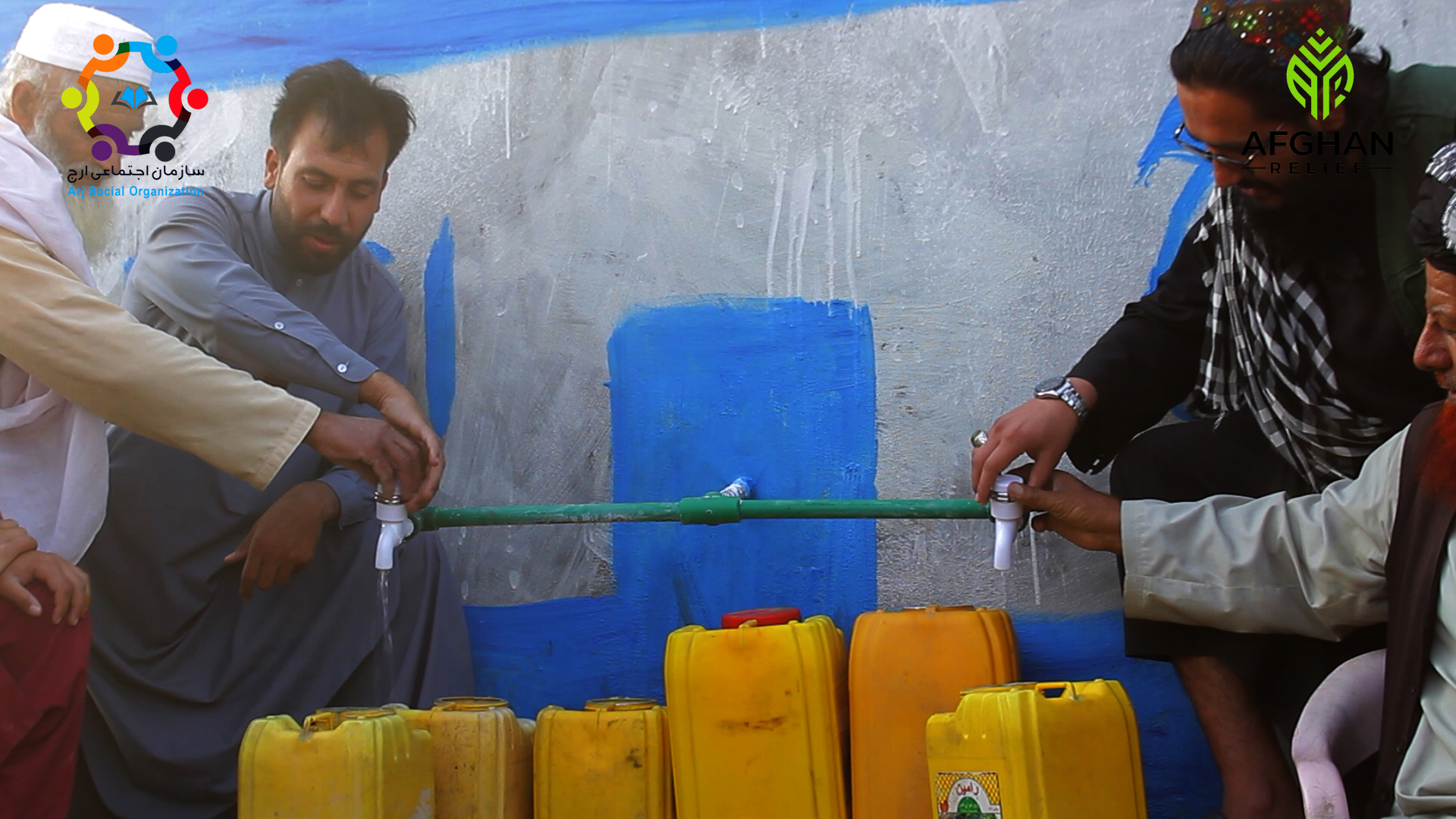 Arj Social Organization
Act Now, Save Lives
In the heart of Afghanistan's struggle, ASO envisions a world where every individual can thrive, despite challenging circumstances. We are dedicated to empowering lives and fostering sustainable development in Afghanistan.
Our Vision
Our vision is to create a poverty-free society, empowering the vulnerable and preserving the environment for future generations in Afghanistan. We strive for a world where education, healthcare, and clean water are fundamental rights, and economic empowerment leads to brighter futures.
Get Involved
Your compassion fuels our work. Whether you donate, volunteer, or partner with us, your contribution creates ripples of positive change for those in need in Afghanistan. Together, we build a brighter and equitable future for all. Join Arj Social Organization today and be part of the movement to transform lives, empower communities, and safeguard Afghanistan's future. Together, we make a lasting difference for generations to come.
make a donation
Your generosity makes our work possible.
follow and share our work
Follow us on Facebook to see out latest work, and recommend us to friends and family.
volunteer
Would you like to help, have an idea or skill we may need? Reach out to us.
partnership
If you are non-profit, or group that would like us to implement your projects in Afghanistan, reach out to us.
Donate to save Tajala's Life
Tajala, a 13-year-old child diagnosed with cancer (Bone Marrow). The absence of bone marrow is fatal since it makes all the components of blood that one needs to survive. Tajala's family cannot afford her operation nor can they pay for the weekly blood transfusion she needs to survive. Please follow the link below and make a donation to save this child from cancer.
THANK YOU FOR YOUR CONTINUED SUPPORT
Arj Social Organization's Fund Updates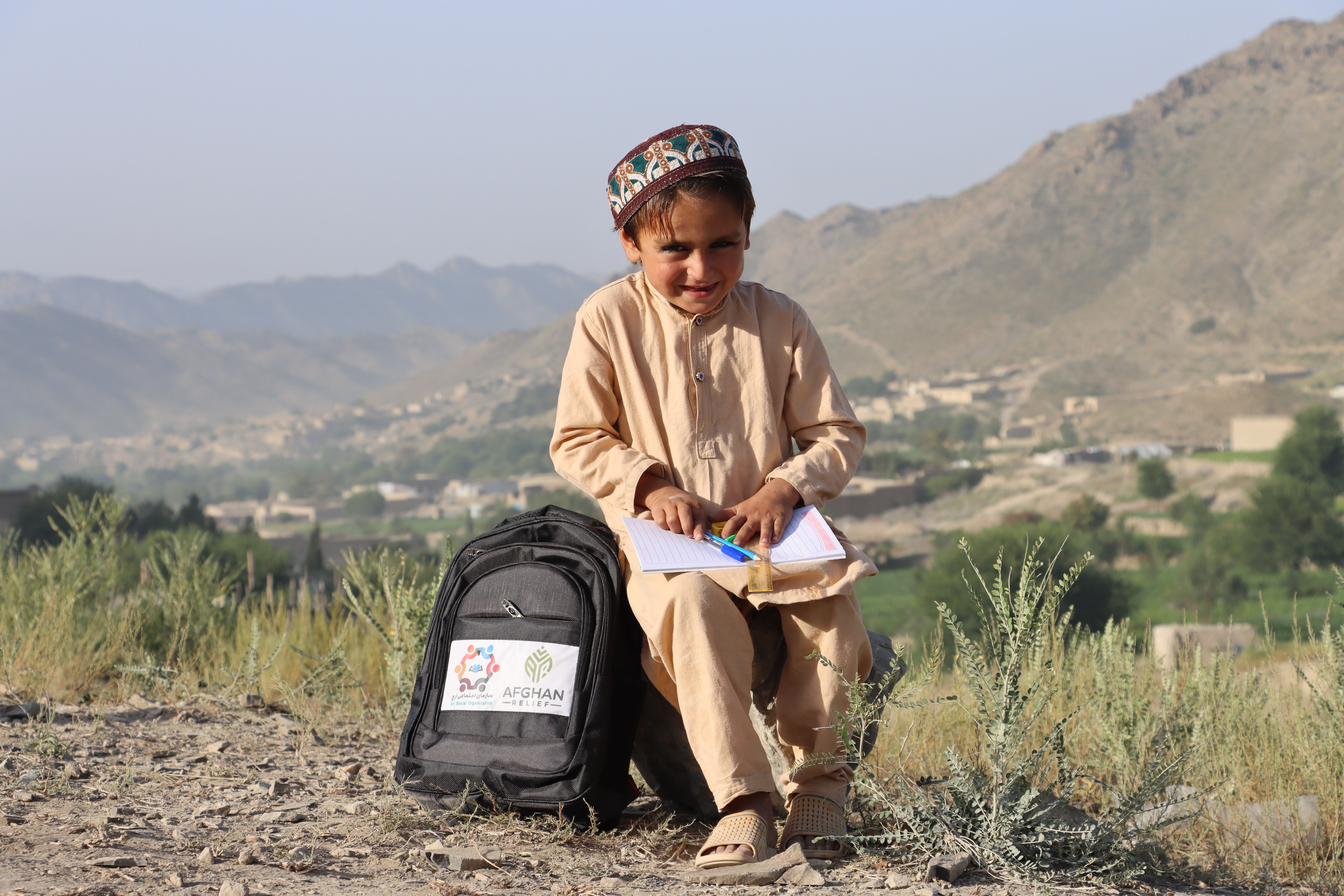 Distribution of Stationary Packages to the School Students in Gayan District of Paktika Province
May 2023
In order to value and prioritize education for the younger generation and to continue supporting the residents of Gayan district of Paktika province, Arj Social Organization distributed...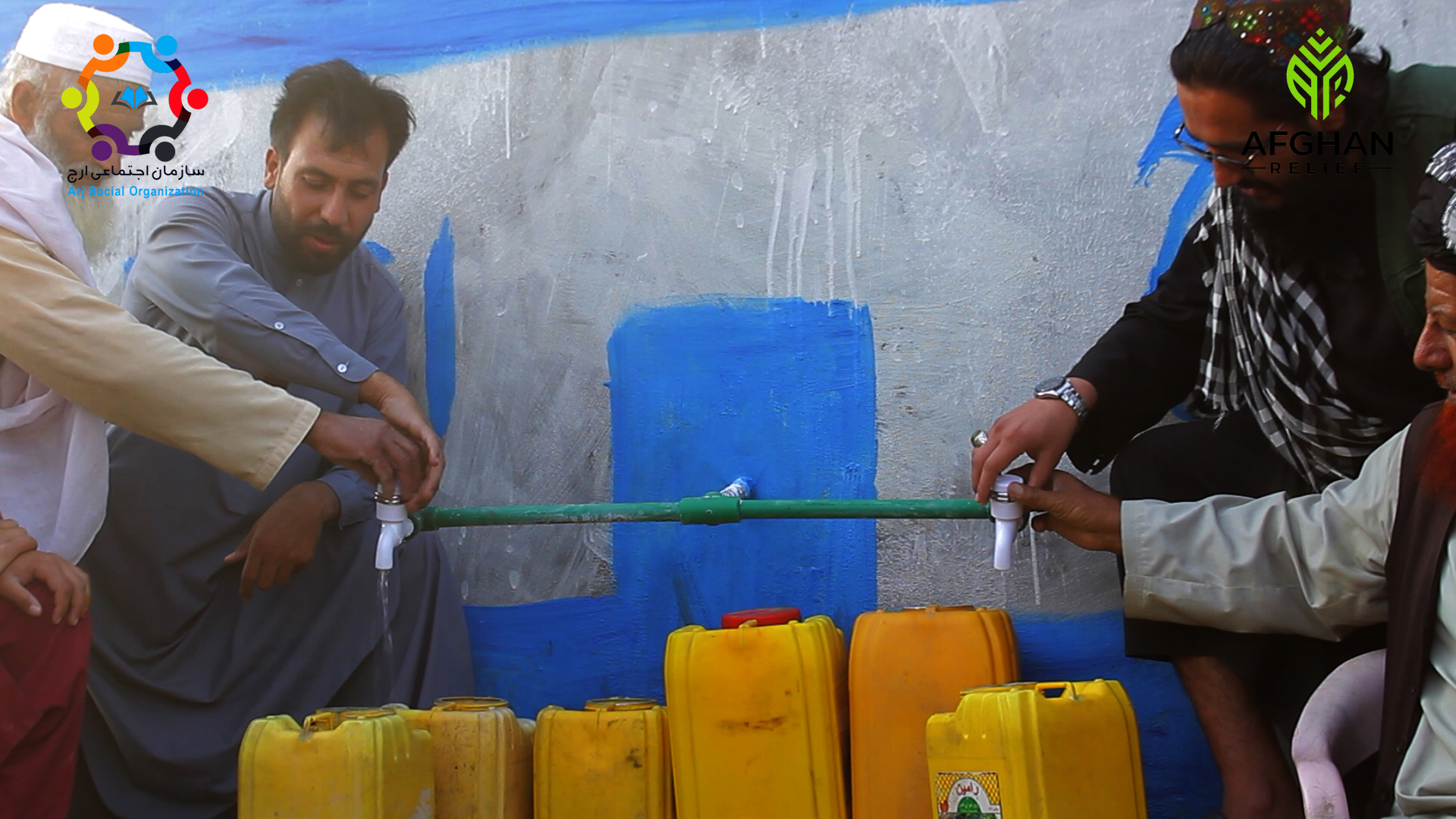 Drilling a water well and building a water reservoir for the Paktika earthquake-affected people
May 2023
Continuing our social and humanitarian activities, Arj Social Organization completed a water project and put it into use for the Paktika earthquake-affected people.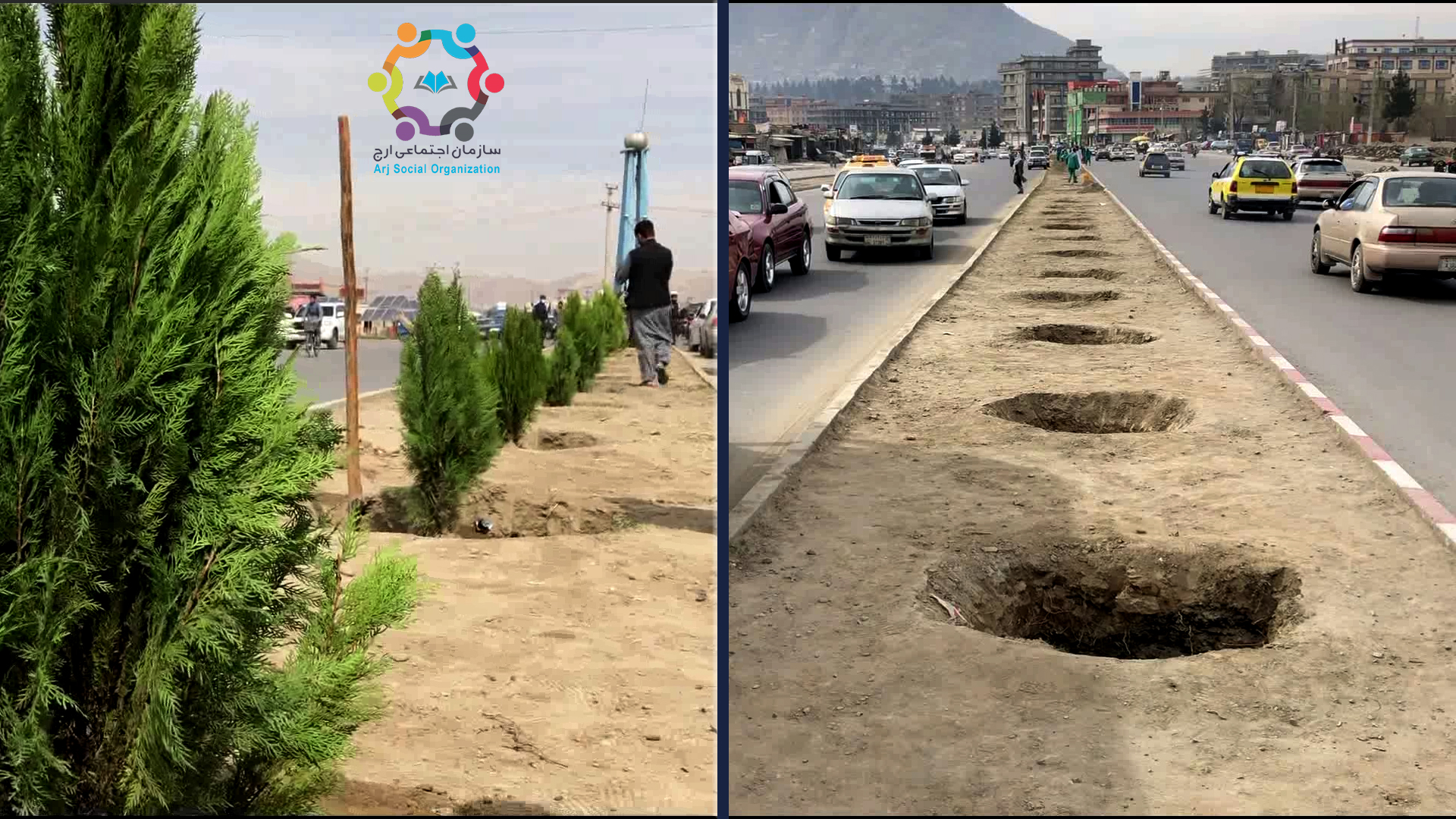 Arj Social Organization's initiative for holding tree-planting program in Kabul City
March 2023
Continuing its cultural, social, and humanitarian activities, Arj Social Organization donated 300 trees to Kabul Municipality on Mar 15, 2023 for promoting the green environment in Kabul City.